White Hart Lane boss confirms interest.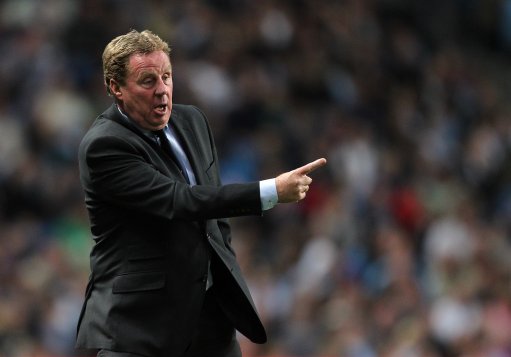 Tottenham manager Harrry Redknapp has revealed that Arsenal, Liverpool and Spurs are all fighting for the signature of West Ham midfielder Scott Parker. Having already been relegated, West Ham are sure to lose their major stars and England midfielder Parker is among them.
When asked about Parker, 30, Redknapp said "Well, he's a good player, a top player, Footballer of the Year this year. I'm sure people are going to be interested in Scott. I know a couple of other clubs are interested, big clubs, but we'll wait and see."
"Which clubs? Arsenal, Liverpool. I think they're big clubs in for him. That's the rumours anyway, that's what I hear, so it will be hard."
The Spurs boss is also reported to be seeking out Lille winger Eden Hazard and Redknapp said he will look at signing "one or two strong characters" for next season.
Belgian midfielder Hazard, 20, has been on everybody's 'top ten players to watch' lists for the last three years and has often been linked with Tottenham's cross-town rivals Arsenal and Real Madrid in papers but the Spurs manager signaled his intent sign the player who has made over 100 appearances for his French club.
"Yeah, I like him. I watched him this week. He is a good player, but it's difficult because there are some good players in this country that I like.
"There's a few lads over here I would like to go for if we can make some openings. we need to make openings first."
Want to hear more from Matt? Like him on Facebook.