As Roberto Mancini considers how to spend even more oil money, we offer the Eastlands Stadium boss our help with his summer transfer plans.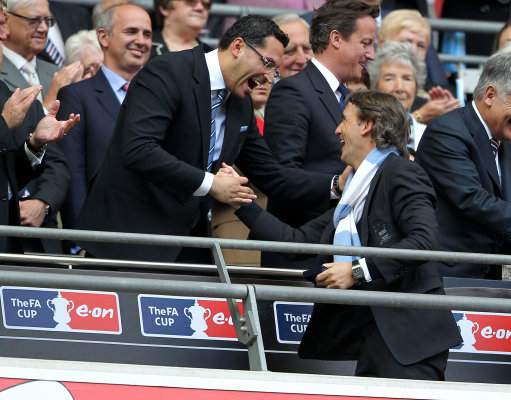 Is there any player on the planet Manchester City could not buy?
Probably not, so for non-Blues' fans they can rest a little easier knowing Uefa's new Financial Fair Play rules will reign in their spending a little.
But for manager Roberto Mancini, who now has the added incentive of Champions League football to help his cause, he will have no qualms in spending Sheik Mansour's money.
"We want to buy more players to improve because we need them," he said.
"If you look at last year, we were fifth. This year we have bought good players, we are third and we have won the FA Cup.
"You can spend a lot of money, but you are not sure to win. But if you don't spend, you won't win.
The Italian will not spend unwisely and he has targeted specific positions that need strengthening, with a left-back, midfielder and striker high on his wish list.
Any deal will hinge on what players leave this summer but expect a clear-out of players including Craig Bellamy, Emmanuel Adebayor and Roque Santa Cruz.
But a few bigger stars could also be heading for the exit. These include Carlos Tevez, Jerome Boateng and Patrick Vieira.
These exits are essential to lower the wage bill to allow City to fall in line with the FFP rules.
Anyway, without further ado. Here are the ten names Mancini will tell his owner that he wants to sign.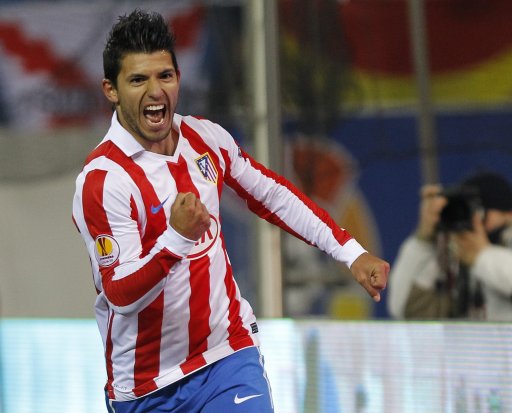 Sergio Aguero (Atletico Madrid)
Young and exciting striker who would be the ideal replacement for fellow Argentine Carlos Tevez.