Old Trafford star was revealed by Member of Parliament.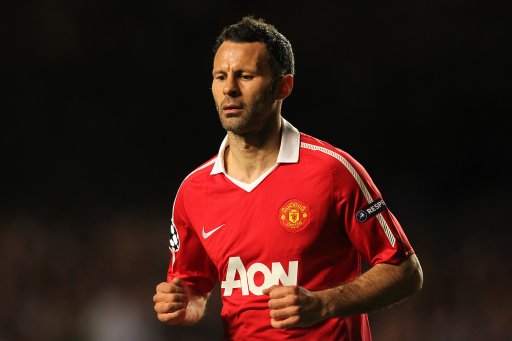 The married footballer who took out a super-injunction over an affair with Big Brother contestant has been named in Parliament as Ryan Giggs.
Liberal Democrat MP John Hemming named and shamed the star during an urgent Commons question on privacy orders.
The MP for Birmingham Hadley used parliamentary privilege to break the court order, claiming it would not be practical to imprison the 75,000 Twitter users who had named the player.
Parliamentary privilege protects MPs and peers from prosecution for statements made in the House of Commons or House of Lords.
On Sunday, a Scottish paper published a picture of Giggs who was identified on Twitter as having taken out a privacy injunction.
In court, Mr Justice Eady rejected a fresh application by Sun publisher News Group Newspapers to discharge the privacy injunction.
The judge said: "The court's duty remains to try and protect the claimant, and particularly his family, from intrusion and harassment so long as it can."