No more "Guess Who"!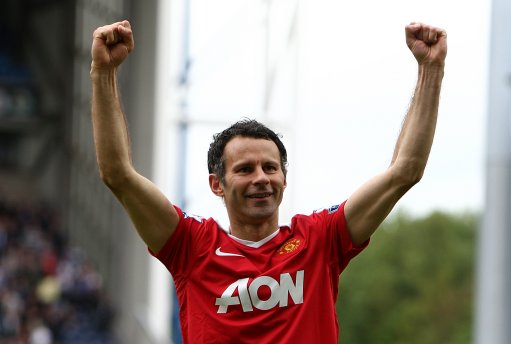 A married footballer named on Twitter as having an injunction over an alleged affair with a reality TV star has been identified in Parliament as Ryan Giggs.
Lib Dem MP John Hemming named the Manchester United star during an urgent Commons question on privacy orders.
Using parliamentary privilege to break the court order, he said it would not be practical to imprison the 75,000 Twitter users who had named the player.
The High Court has again ruled that the injunction should not be lifted.
It rejected two attempts on Monday to overturn the ban, the first after a Scottish paper named the footballer on Sunday, and the second after Mr Hemming's action.
The player obtained the order against ex-Big Brother contestant Imogen Thomas, who is a former Miss Wales, and the Sun newspaper. (BBC Sport)
Finally. We can now all happily discuss this issue without having to use code and acronyms. What now? Would it have been easier for Ryan Giggs to just hold his hands up rather than going through this whole palaver?
Thoughts?