Emirates boss concedes big money signings will not happen but expects many new faces.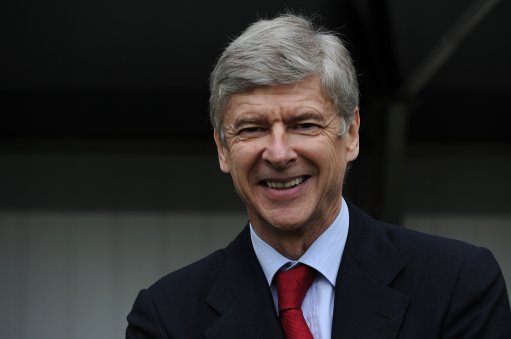 Arsenal manager Arsene Wenger has tried to reassure fans by insisting he will be busy in the summer's transfer sales.
The Gunners' season ended in disappointing fashion. Three months ago there was talk of an unprecedented quadruple heading to the Emirates.
But defeat in the Carling Cup final, elimination in the space of a few days from the Champions League and FA Cup put paid to those dreams.
Arsenal were also challenging for the Premier League title until the last few weeks, but two wins in their final 10 league games saw them finish fourth and facing a Champions League qualifier in August.
The deterioration in the side has worried fans and Wenger, who now realises fresh blood is needed, and without making wholesale changes, new players will be added.
"We can't buy players for £50 million," Wenger told French television. "Even if we try to strengthen our team and spend money if needed, that is a fact."
"The market will be hyperactive because everyone believes financial fair play will happen soon.
"So we are quickly doing the last buying before the stores will be closed. And for the first time for a while, I will be very active, too."
"The club is in a healthy financial situation and we have got the basis of the team but we know we want to be stronger next year," he added.
"The fans need to trust us because the club is in a strong position.
"I share their disappointment because a few weeks ago we were in a position to win the league and in the end we play for qualifying in the Champions League.
"The team has given a lot this year, we will be active and busy certainly and will try to make the right decisions.
"We have to take it on the chin and come back stronger next season."