We look at the best of talent from Upton Park, St Andrew's and Bloomfield Road and ponder if they would be good enough to stay up.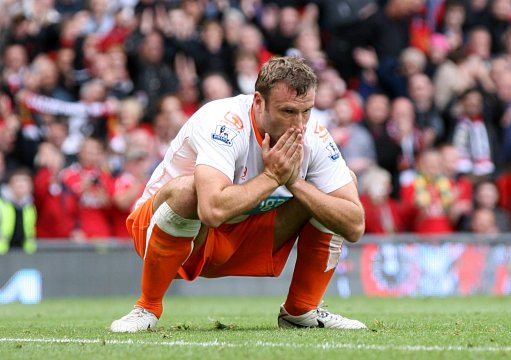 Another season has ended in despair for three clubs that fought so valiantly to retain Premier League status.
All three clubs, West Ham United, Blackpool and Birmingham City, have brought something to the top flight this season and it will be sad to see them go.
The Hammers have produced another dramatic Eastenders-esque campaign that has gone from the sad to the down right bizarre.
Blackpool are the great entertainers of the season but maybe now they wish they had given a better defensive account of themselves.
Birmingham have gone from the dazzling heights of stunning Arsenal to win the Carling Cup and get into Europe to the worrying lows playing Championship football next year.
We have selected the best talent from these clubs and put them into a formation and and wonder if this team would be good enough survive the rigours of the Premier League.
The theory is that, while the Relegation XI will not be challenging for Europe it would certainly have been above Blackburn Rovers.
Do you agree with the team and do you reckon they have enough talent to survive relegation? Let us know what you think.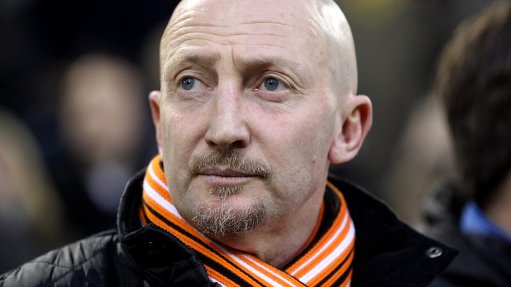 Manager: Ian Holloway (Blackpool)
He may be madder than Brian Mad of Madcastle but his energy, passion and sense of adventure certainly gives him the nod over Avram 'Sour-face' Grant. Tactically may not be on Alex McLeish's level but his character could be the what this team needs to survive the drop.