Former Upton Park hero wants to return as mananger.
Watching the Champions League Final?
at Fanatix.com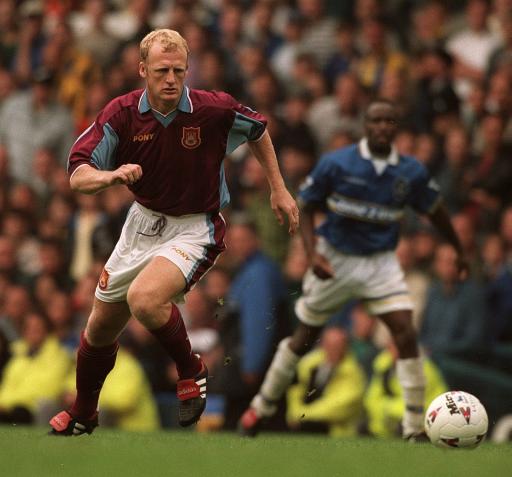 Iain Dowie has thrown his hat into the ring to be the next West Ham United manager.
The Hammers are looking for a new boss to replace Avram Grant, who was sacked earlier this month following their relegation to the Championship.
Dowie has been out of work since leaving Hull City 12 months ago after being unavble to prevent them from going down.
He has not enjoyed a great managerial career despite leading Crystal Palace to the Premier League.
They were relegated the following season and has never lasted longer than a season at Coventry City and QPR.
Dowie was also installed as Alan Shearer's number two at Newcastle United but their partnership came to an end after the club was relegated too.
But the 46-year-old does have a long-term connnection with West Ham having played in East London from 1995-98.
Dowie says he would jump at the chance to return to Upton Park and would love the opportunity to return the Hammers to the top flight.
"Anybody would be silly not to be interested in a club like West Ham," Dowie told Sky Sports.
"You never know if you will get that call or not, but I sense they may go for a slightly bigger name and look to make a statement.
"You would understand that and there is no problem with that.
"You always think you can add a bit of a difference and add a bit of value on the training ground.
"I always think it is important as a coach to develop players and I think my record is fairly good at that.
"I've always said given the right opportunity that would be right."