Eastlands star free to play from September onwards.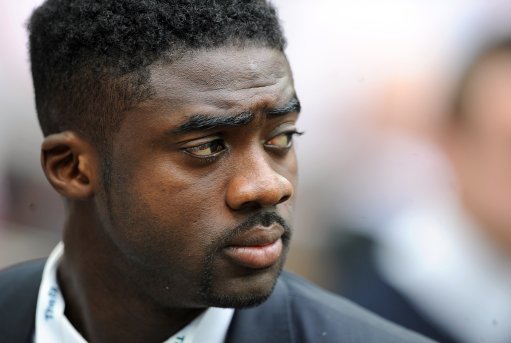 Manchester City defender Kolo Toure will miss the start of next season after being handed a six-month ban from all football for failing a drugs test.
The ban is back-dated to 2 March, when Toure's provisional suspension began.
He is free to play from 2 September, but will also be target-tested for a period of two years from 26 May.
"This has been a difficult period, and I am sad to have missed the team's triumph of securing Champions League football and the FA Cup," Toure said.
"But I am relieved that I will be able to return to football in September and thank the FA's commission for their understanding."
An independent regulatory commission, which could have issued anything from a warning to a two-year ban by way of punishment, reached the verdict after a hearing on Thursday.
Toure admitted the offence – his first – contrary to Regulation 3 of the FA Doping Regulations 2010-11. But the panel took into consideration the circumstances behind his use of water tablets belonging to his wife. (BBC Sport)
Kolo Toure's error appears to have resulted in a punishment that the player and his club appear happy to take on the chin. The Man City centre back's absence, since he failed his drugs test, did not affect Roberto Mancini from getting his side into the coveted top four as well as an FA Cup success.
It does seem, on the face of it, that this was very much an honest, and stupid, mistake and therefore the punishment does appear to fit the crime. Man City will undoubtedly welcome the Ivory Coast international back with open arms come September, as clearly the former Arsenal man is a crucial member of the club's squad.