Leicester Tigers are favourites against Saracens in the Aviva Premiership Final.
Watching the Aviva Premiership Final?
at Fanatix.com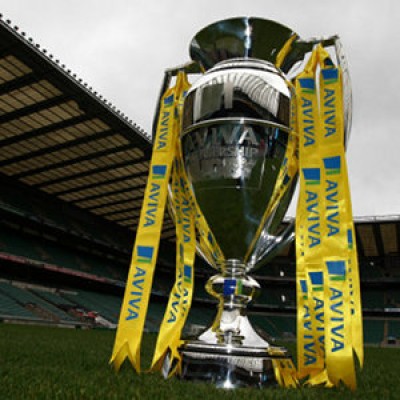 Leicester Tigers and Saracens meet in the Aviva Premiership final on Saturday, with Leicester widely considered favourites.
The Tigers' nine league titles naturally dictate that, but Saracens should certainly not be discounted.
Mark McCall's team are on a 12 game winning streak, and captain Steve Borthwick will certainly attempt to spread the wave of confidence throughout the team.
They have also won twice against Leicester in the regular season, which winger David Strettle believes will bring confidence.
As for Leicester, the boot of Toby Flood will certainly be a threat, while Alesana Tuilagi is an absolute juggernaut to stop.
Which team will lift the trophy?
Aviva Premiership Final tickets