Would the Old Trafford or Nou Camp clubs win the battle of the digital age?
Watching the Champions League Final?
at Fanatix.com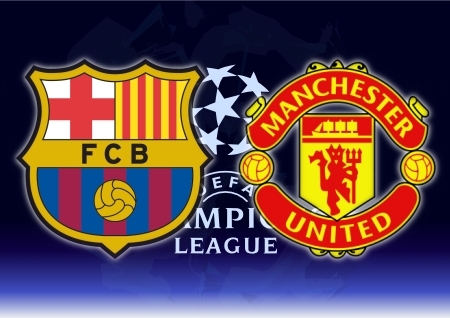 The biggest game in world football is about to be unleashed for all our football fans' pleasure.
Manchester United vs Barcelona in the Champions League final at Wembley, and the excitement is at fever pitch.
United are searching for their fourth European title, while Barca are hunting their third.
There has been no shortage of predictions from pundits and fans alike, but what would happen if the game were decided not on the football pitch, but the internet?
Fast Web Media's band of boffins have been hard at work tallying every tweet and scoring every status to determine which team are the digital champions.
So who'll be lifting the famous trophy come Saturday night? Check out our infographic to find out…