The moment you have all been waiting for is finally here. After looking at the relegation XI here is a view of some giant babies.
Watching England v Switzerland?
at Fanatix.com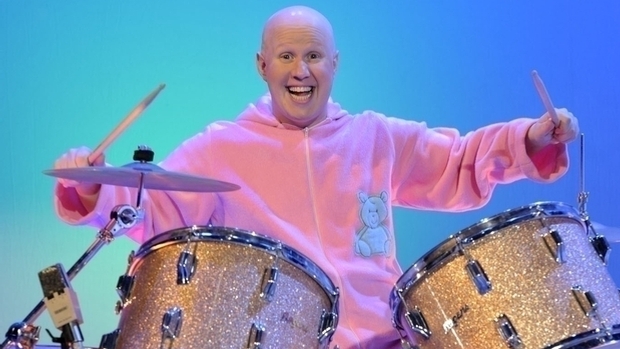 OK just to let you guys know early this is not a list of the biggest prima donnas or the players most likely to fall down as if they had been shot. (Watch this space though)
This is a list of the 11 players who we feel look like babies, just giant versions of them.
All the players on the list have played in the Premier League at some point this season.
We have named the starting XI, plus a manager and an assistant but we still want to know who we could have on the bench.
Let us know who you would put on the bench and if you would swap any of our players.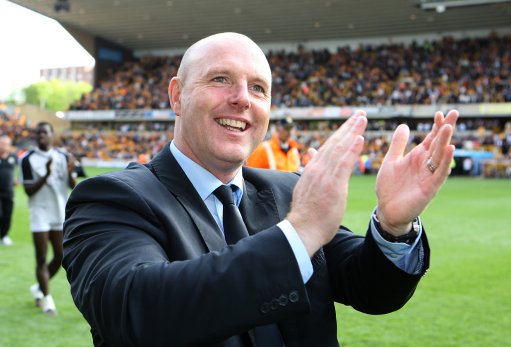 Manager: Steve Kean (Blackburn Rovers)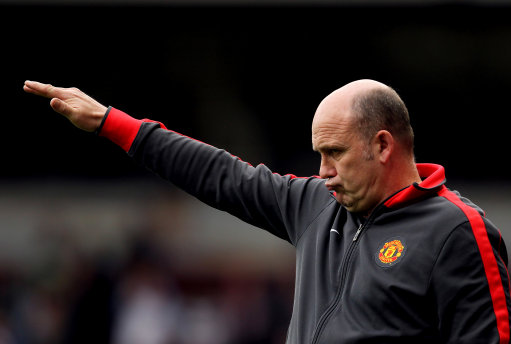 Assistant Manager: Mike Phelan (Manchester United)