Oh sweet Jesus.
Watching England v Switzerland?
at Fanatix.com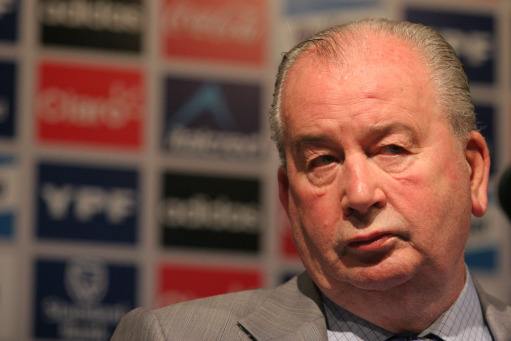 Fifa's senior vice-president Julio Grondona claims he would have voted for England to host the 2018 World Cup if the Falklands Islands had been handed back to Argentina.
England's bid to stage the tournament ended in disaster last December when they became the first country to be voted out of the running.
Russia eventually prevailed in the voting to stage the 2018 finals before Qatar were controversial winners of the 2022 contest.
Argentine Grondona, who is also the head of Fifa's finance committee, outlined his reasons for supporting Qatar for 2022 and snubbing England's claims for the 2018 renewal.
In an interview with a German press agency, Grondona said: "Yes, I voted for Qatar, because a vote for the US would be like a vote for England. And that is not possible.
"But with the English bid I said: Let us be brief. If you give back the Falkland Islands, which belong to us, you will get my vote. They then became sad and left." (Sky Sports)
Who said that FIFA members were outdated, corrupt and unable to make a decision based on relevant merits and not their own self serving interests?