FIFA president set to complete formality and win unchallenged presidential election.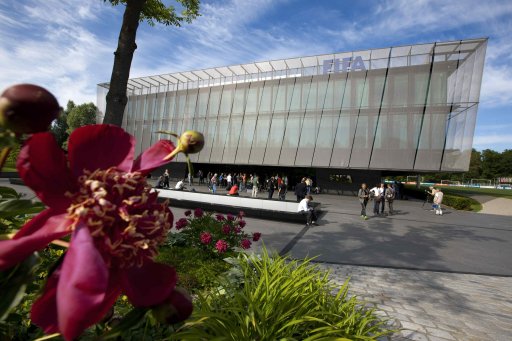 Despite calls for a postponement to today's FIFA presidential election incumbent Sepp Blatter looks set to clinch another term as head of football's world governing body unchallenged. The 75 year old Swiss has come under extraordinary pressure to delay the election due to a number of reported cases of corruption, cases that led to the suspension of his only rival for the post, Mohamed Bin Hammam.
The English and Scottish FA's had called for the postponement of the election, citing many issues to back their case, but such calls may well have been made too late in the day. 75% of the 208 voting nations would have to back such calls in order to change the agenda and it seems that there was little hope of anyone at FIFA seeing sense.
Talking of calls to delay proceedings, FIFA Executive Committee member Chuck Blazer stated "Unfortunately with them (England), everything is too little, too late, If they wanted other candidates they should have done things before the deadline.The (English) FA needs to learn to be ahead of the curve and not behind the game."
So as it stands Sepp Blatter looks set to clinch a fourth term as president, despite world-wide concern that FIFA is suffering from institutional corruption.
A number of FIFA members have been brought before the organization's own in-house ethics committee in recent days, indeed Blatter himself was investigated in relation to alleged offences, and Bin Hammam, FIFA vice president Jack Warner have both been provisionally suspended.