Instant results!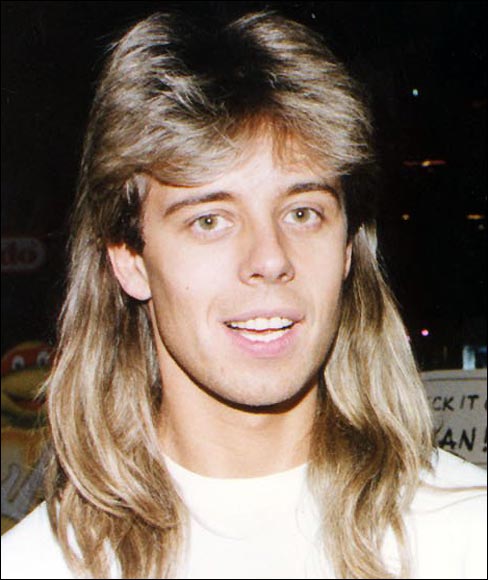 Of course we jest, the man above is in fact 90s sensation Pat Sharp and not Man United striker Wayne Rooney. More on the story below.
BALDY Wayne Rooney is having secret treatment to grow his hair back, The Sun can reveal.
The Man United and England star, 25, was seen this week leaving a clinic off London's famous Harley Street, where hi-tech eight-hour sessions for VIP clients cost thousands.
A source said: "Wayne booked in for a two-day treatment. He'll look five years younger."
Rooney, suspended for today's international against Switzerland, had his head covered with a baseball cap AND a hoodie despite the heat as he left Queen Anne Street Medical Centre in Central London on Thursday. (The Sun)
Wayne Rooney even tweeted about it, just to confirm that this wasn't some out of date April Fool's Day joke.



Good luck to him that's what we say. If you're not happy with going bald and you can afford to correct the problem then it seems perfectly reasonable to resolve the situation. Expect an advertising deal with Head and Shoulders any day now.