White Hart Lane move on the cards for Anfield star.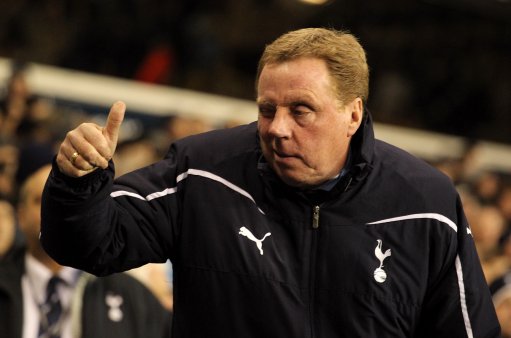 Liverpool outcast Joe Cole is heading to Tottenham in a £3m deal after a year of disappointment at Anfield.
Spurs will give him a full medical assessment this week before finalising the move after a season wrecked by injury and lack of form.
Tottenham manager Harry Redknapp, who helped bring Cole through at West Ham, believes he can resurrect the career of the 29-year-old, once regarded as the finest young talent of his generation.
But the move follows a huge fall from grace for the one-time England playmaker, who was widely accepted as the free transfer of the summer last year when he made his switch from Chelsea.
Cole failed to make an immediate impact at Anfield and his chances of success were badly damaged when Liverpool's managing director Christian Purslow, integral in the signing, left his job following the sale of the club to John W Henry last October.
Privately, Henry was fuming that an ageing player had been handed a lucrative four-year contract worth £90,000 a week when he aimed to invest in youngsters.
SOURCE: Daily Mail
Some sources believe that Liverpool will accept £6m to remove Joe Cole's massive wages from the Anfield wage bill and a move to Tottenham may suit all parties. Harry Redknapp clearly knows the England man well from his time as West Ham boss.
Cole's move to Merseyside has been an expensive mistake that Kenny Dalglish will be looking to put an end to. Whilst the former Chelsea man has been a regular on the Liverpool bench under the Scot's management, the cost to the club in wages is far too much for a player who appears to only be glorified squad player.
Redknapp clearly feels that Cole has something to offer and has been linked with a move for the 29 year old for a few months now. A move back to London will surely tempt the Liverpool man especially if it would mean a greater chance of first team football, but would it?
Tottenham have a plethora of attacking midfield options and the the likes of Luka Modric, Rafael Van der Vaart, Gareth Bale and Aaron Lennon and first team options are also backed up by talented players like Niko Kranjcar and Steven Pienaar, so would Joe Cole simply be swapping one bench for another?
Joe Cole's time at Anfield started badly with a red card in his first Premier League match at home to Arsenal and when called upon by former boss Roy Hodgson the cultured midfielder failed to make an impact and under Dalglish has started just one Premier League game since the 5th of January, and that game being the redundant final game of the campaign against Aston Villa.
Dalglish has seen the likes of Dirk Kuyt, Raul Meireles, Lucas and Maxi all up their game since his arrival and therefore there appears little need to keep Joe Cole at the club.