DW Stadium owner admits star can leave with Anfield and Stadium of Light clubs on alert.
Vote Now in the 2010/11 COS Awards: Make Your Voice Heard!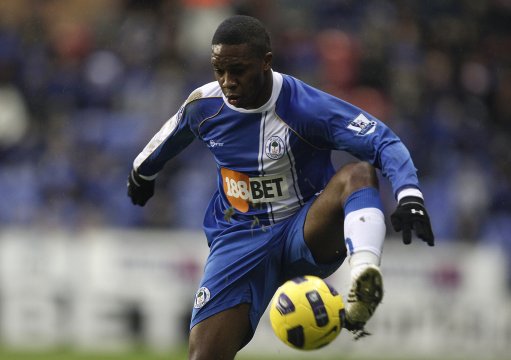 Wigan Athletic owner Dave Whelan has given the green light to Liverpool and Sunderland to sign midfielder Charles N'Zogbia for £9million.
The DW Stadium supremo will let the 25-year-old leave after he ensured Wigan would be playing Premier League football next season.
Both Whelan and manager Roberto Martinez agree it is fair to let N'Zogbia make a move if it is to one of the leading sides around, but they will be far tougher to deal with if they are approached by a rival.
Liverpool and Sunderland are favourites to sign the Frenchman and will have to match the valuation to prize away Wigan's  star player.
The Daily Mirror reports Black Cats boss Steve Bruce will make a move this week as he has to replace Liverpool-bound Jordan Henderson.
Newcastle United had a £11 million bid rejected in the closing minutes of the January transfer window, a decision that both Whelan and Martinez feel saved their skins from relegation.
Vote Now in the 2010/11 COS Awards: Make Your Voice Heard!