White Hart Lane star says Emirates boss should have offered him more money.
Vote Now in the 2010/11 COS Awards: Make Your Voice Heard!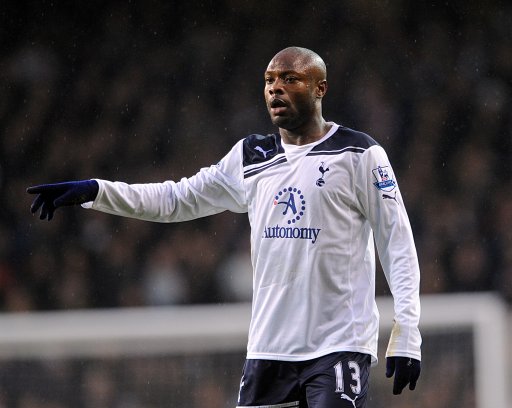 Tottenham Hotspur defender William Gallas says Arsenal manager Arsene Wenger made a mistake in allowing him to switch allegiances in North London.
The 33-year-old left the Emirates for White Hart Lane last summer after failing to agree personal terms and has demonstrated he still has plenty of life left in his career.
The France international is adamant Wenger messed up in not offering him more money because the Arsenal team have missed his experience during this campaign.
"I left Arsenal because we could not agree on a financial level," Gallas told L'Equipe.
"They decided to not make the effort to keep me, it is a choice I respect, and they respected the fact I didn't want the wages they proposed.
"Did Arsene Wenger make a mistake in not keeping me? He made a choice, but indeed I believe he made a mistake.
"In the street, Arsenal's fans asked me why I left. The coach thought I was a finished player. I proved he was wrong."
"When I was captain I wanted to give a message, but they didn't get it. I may have been clumsy, but the substance was right.
"I came from Chelsea where I won titles, and I wanted to share my experience, because I thought we missed commitment in our work.
"My message has not been understood and I am also responsible for that. But unfortunately the last season showed that team still misses something.
"It is too easy to say all the Arsenal problems came from William Gallas."
Vote Now in the 2010/11 COS Awards: Make Your Voice Heard!