Footballers may not always like to play away from home but here is a list of the one's that do.
Arsenal Premier League Fixtures 2011/12
Vote Now in the 2010/11 COS Awards: Make Your Voice Heard!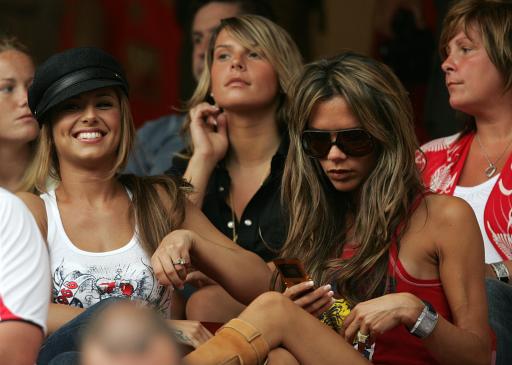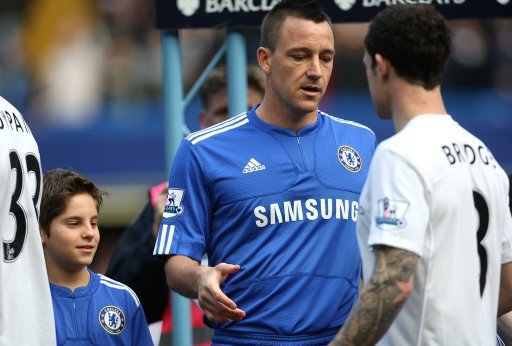 John Terry (Chelsea)
Not only was he caught cheating on his wife, Toni, but he was having an affair with ex-team-mate Wayne Bridge's girlfriend, Vanessa Perroncel. According to some reports he even paid for her to have an abortion. Cost him the England captaincy but not his wife.