The Premier League was once again not short of controversies during last season and we take a look at the most scandalous of them all.
Swansea City Premier League Fixtures 2011/12
Vote Now in the 2010/11 COS Awards: Make Your Voice Heard!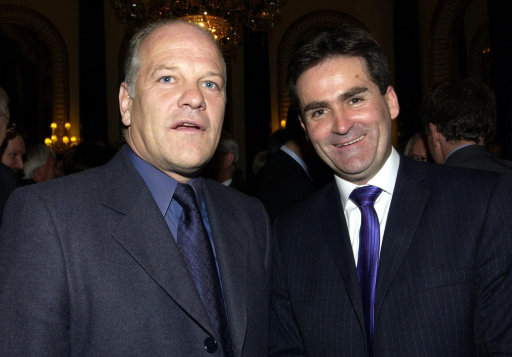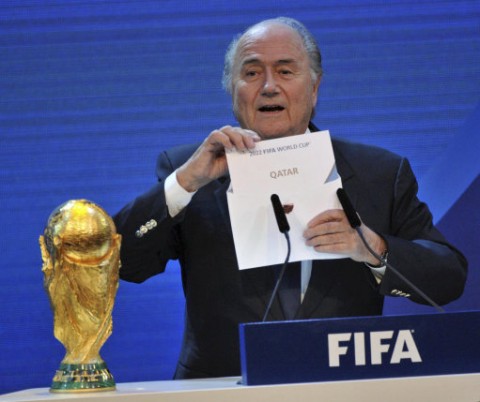 Fifa – World Cup 2018 and 2022 bids
England not being awarded the 2018 World Cup was disappointing but not a scandal. England only getting two votes was a scandal but not the biggest as Russia also had a good bid and deserve the chance to hold the tournament. The most shocking was Qatar being awarded the 2022 event. No one in their right mind wanted it to go there. And now we have discovered why. As Fifa general secretary Jerome Valcke said, 'Qatar bought the World Cup'. They paid off Fifa ExCo members in return for votes. Is it a surprise that the two of the world's wealthiest oil nations were awarded the World Cup? Not with Fifa.