Fresh revelations emerge of Old Trafford star's sordid private life.
Manchester United Premier League Fixtures 2011/12
Vote Now in the 2010/11 COS Awards: Make Your Voice Heard!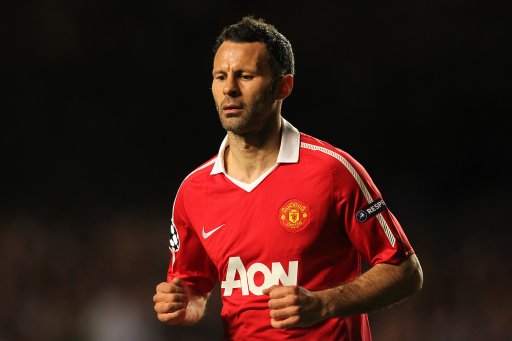 Manchester United midfielder Ryan Giggs was accused by his family of flirting with his brother's mother-in-law while sleeping with her daughter.
The 37-year-old's relatives are said to have turned on him after it was felt he was cosying up to Lorraine Lever, mother to Natasha Giggs, the wife of Ryan's brother Rhodri.
Ryan was already having an affair with Natasha but loved to flirt with her 49-year-old mother while at family gatherings according to the Daily Mirror.
Relatives are believed to have confronted the Old Trafford legend, a married dad-of-two, who dismissed the accusations.
"It was a great source of mither amongst the Giggs'," a source close to Rhodri said.
"Some of the family felt Ryan was getting a bit too close for comfort to Lorraine and words were exchanged. Certain people accused Ryan of flirting with her whenever they were together and things eventually came to a head.
"Ryan laughed it off, saying they were getting the wrong end of the stick, but things were heated."