Time for a petition?
Vote Now in the 2010/11 COS Awards: Make Your Voice Heard!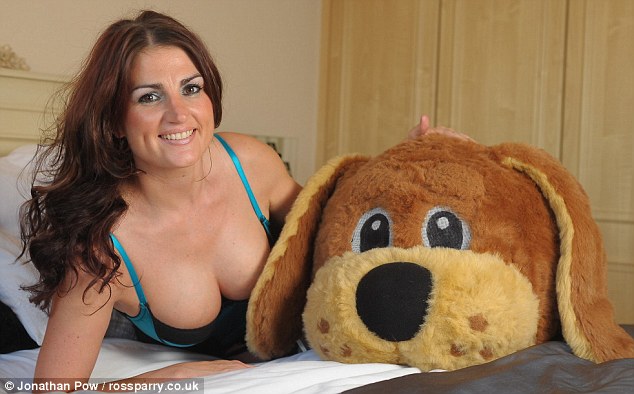 Championship side Doncaster Rovers have sacked their mascot after she 'disgraced the team' by posing in her lingerie in a newspaper photo-shoot.
Mother-of-three Tracy Chandler said she received an email from the club telling her that her services were no longer required.
The hairdresser has said she is going to fight to get her job as Donny Dog back despite being pictured in provocative underwear.
Tracy Chandler, 40, was sacked after she 'disgraced' the club in a photoshoot in her lingerie
Over the last three years she has appeared as a mascot at the club's Keepmoat Stadium and believes she is the only female in the top four divisions of English football to have such a job.
She appeared in a Sunday tabloid but she admitted that she did not tell the club about the shoot.
The 40-year-old stressed that it was 'tastefully done' and all the proceeds were donated to the NSPCC.
'I'm absolutely devastated,' Chandler told BBC Radio Five Live. 'I've not stopped crying all morning." (Daily Mail)
Let's hope that someone at Doncaster Rovers sees sense. Also, was being a mascot Tracy's only occupation? Are any mascots employed full time? Anyway if you feel sufficiently angry about the decision made by the Championship side then we suggest you email the club to register your anger and here is the email address to send it to info@doncasterroversfc.co.uk