Accepting Villa Park job would be a surprise, says DW Stadium owner.
Vote Now in the 2010/11 COS Awards: Make Your Voice Heard!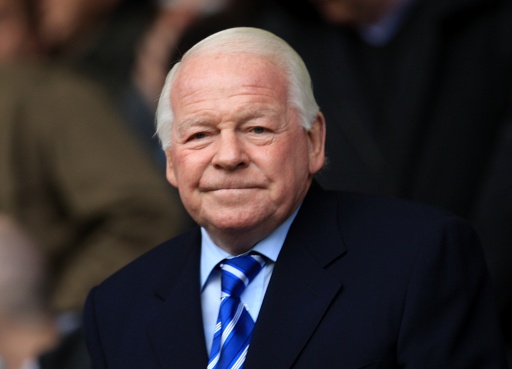 Wigan Athletic chairman Dave Whelan has given manager Roberto Martinez permission to talk to Aston Villa but will be surprised if he accepts their offer to become their new boss.
Villa owner Randy Lerner has approached the Spaniard after Rafael Benitez, Carlo Ancelotti and Mark Hughes were all ruled out of the running.
The manager's seat is vacant following the departure of Gerard Houllier after only one season following a health scare.
Whelan admits Villa have acted in the proper way but is so confident Martinez will reject their offer he is preparing to award his man a contract extension.
"Aston Villa have acted above board and in a totally professional manner," Whelan told the Daily Telegraph.
"They wrote to me asking for permission to speak to Roberto. He was on holiday at the time and I granted Villa permission.
"He arrived back yesterday and I presume he has spoken to Villa. I have made it clear to him I will be extending his contract.
"I have never let him down on anything and he has never let me down. I know I can never say never in football, but I would be very surprised if he is Aston Villa's new manager."