St Andrews' boss steps down.
Vote Now in the 2010/11 COS Awards: Make Your Voice Heard!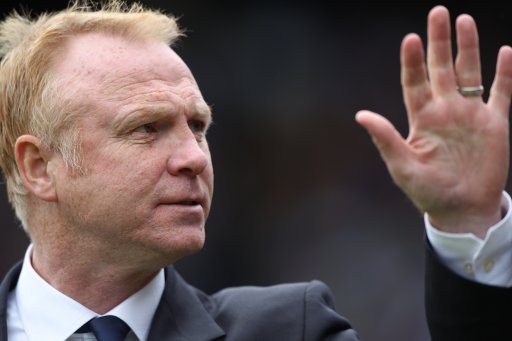 Alex McLeish has resigned as manager of Birmingham City.
Birmingham won the Carling Cup in February but went on to be relegated from the Premier League at the end of the past campaign.
The club's board had stated that McLeish's job was "safe" in the aftermath of their drop into the Championship but the Scot has now decided to leave of his own accord.
Aston Villa are already being suggested as a possible destination for McLeish.
"Birmingham City Football Club can confirm that Alex McLeish has resigned as manager," said a statement on the club's website.
"Acting chairman Peter Pannu received an e-mail resignation from McLeish earlier today [Sunday] while away on business in Amsterdam.
"No further comment will be made at this moment in time and updates will be released in due course."
SOURCE: BBC Sport
Having helped Birmingham City to their first major silverware in over 50 years by defeating Arsenal to lift the Carling Cup, Alex McLeish then saw his St Andrews' side slide down into the Championship compounding a very bizarre season for the Midlands side, however the club had stated their intention to stick with the Scot but it seems that was a decision they needn't have made.
If McLeish does indeed take over at Aston Villa, and given that Randy Lerner has failed to persuade the likes of Rafa Benitez and Roberto Martinez to take the Villa Park hot-seat, then he will of course become a much hated figure among his former supporters.