The best of Anfield's foreign legion during the Premier League era.
Vote Now in the 2010/11 COS Awards: Make Your Voice Heard!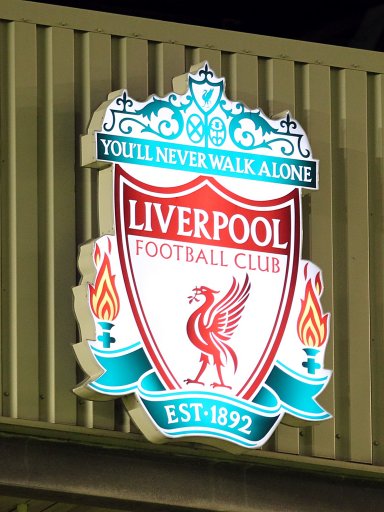 This list runs down the 10 best foreign signings made by Liverpool since the beginning of the Premier League. The rules: no player can be English, and they have been selected based on value for money and the impact that they have had on the club. That's pretty much all of them.
10. Steve Finnan (2003-2008). Fee: £3.5m
In his five seasons at Liverpool, Irishman Steve Finnan was a rock on the right hand side of Liverpool's defence. Finnan doesn't possess anywhere near the attacking flair of say, Glen Johnson, but he carried out his defensive duties to a consistently high standard. Finnan made over 200 appearances for the Reds, collecting Champions League and FA Cup winner's medals. It is testament to his professionalism that he rose to the challenge of fighting for his place in the starting line-up, after Rafa Benitez brought in potential replacements first in the form of Josemi, then Jan Kromkamp, and eventually Alvaro Arbeloa. For 5 seasons of top quality service to the club, Finnan represented a huge bargain, and a great investment. Finnan also jointly holds a record of having scored in the top 5 tiers of English football. Moved on to Espanyol in 2008.