Villa Park side make their move for St Andrews' boss.
Vote Now in the 2010/11 COS Awards: Make Your Voice Heard!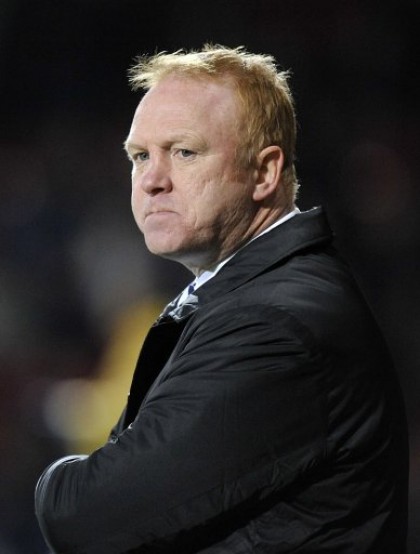 Birmingham say they have been contacted by managerless Aston Villa to ask about their boss Alex McLeish.
The 52-year-old resigned from his position on Sunday, but Blues refused to accept his decision.
On Monday, Villa e-mailed Blues acting chairman Peter Pannu to ask about McLeish and it is believed City want compensation of up to £5.4m.
BBC 5 live's Midlands football reporter Pat Murphy says Pannu insisted McLeish was not available for talks.
"Mr Pannu's response [to Villa's enquiry] was concise: 'It will cost you as he's still our manager as far as we are concerned'," Murphy said.
SOURCE: BBC Sport
Alex McLeish is fast becoming the most hated man in Birmingham and now that Aston Villa have expressed an interest it seems that the Villa Park will have to prepare for a new boss that the supporters are not too keen on.
Having reportedly approached the likes of Rafa Benitez and then Roberto Martinez it does seem that a move for McLeish is evidence that the Midlands club could not attract interest from football's big names, after all why would a team look to appoint a manager who just relegated his side to the Championship?
This saga could run and run.