Villa Park supremo tells fans to back off Big 'Eck.
Vote Now in the 2010/11 COS Awards: Make Your Voice Heard!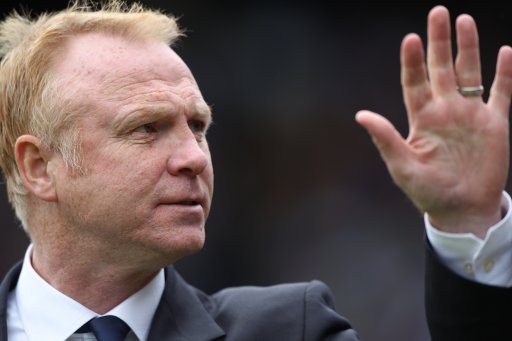 Aston Villa director Charles Krulak has called for restraint from fans who are angry at the potential appointment of ex-Birmingham City boss Alex McLeish as manager.
The Scot is favourite to take the reins at Villa Park and negotiations have begun between the two sides after he quit the Blues last weekend.
Villa are searching for a replacement for Gerard Houllier, who left due to health concerns, but have been rebuffed by Carlo Ancelotti, Rafael Benitez and Roberto Martinez.
But the supporters are upset at McLeish's appointment as he managed their bitter rivals and twice led Birmingham to relegation.
Some fans have threatened to return season tickets and burn their shirts outside the ground if 'Big 'Eck' is appointed.
But Krulak has sprung to McLeish's defence, insisting the supporters' reaction is unnecessary and over-the-top.
"The uproar over McLeish is uncalled for," he said in a message to Villa fans.
"He has proved he can manage in the big leagues – just imagine what he could do if he was with an owner who supported him."
"You cling to the fact he's seen his lads relegated twice. Well, the first time he was not with the club long enough to make a difference. Secondly, look at the owners he's worked for and support of him monetarily.
"Then look at our owner Randy Lerner and what he provides to his managers.
"Ask Alex Ferguson about the man. We need to do what is right for the club."