123 Premier League players were released from their contracts this summer, meaning that there are some bargains to be had. Here are the top twenty available players who can be yours for free. Among the 20 there are 16 full internationals, three Champions League winners and a fair few dodgy knees!
Vote Now in the 2010/11 COS Awards: Make Your Voice Heard!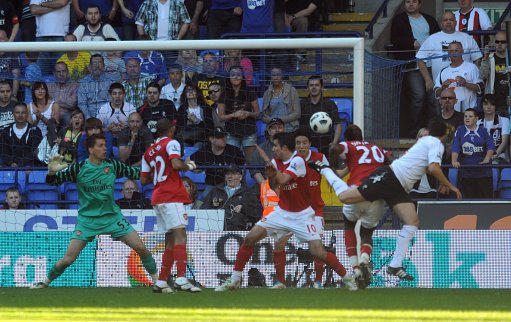 20. Tamir Cohen (Released by Bolton)
Decent midfielder who could do a good job as back up for middling Premier League side.