Nice guy apparently, s**t manager though.
Vote Now in the 2010/11 COS Awards: Make Your Voice Heard!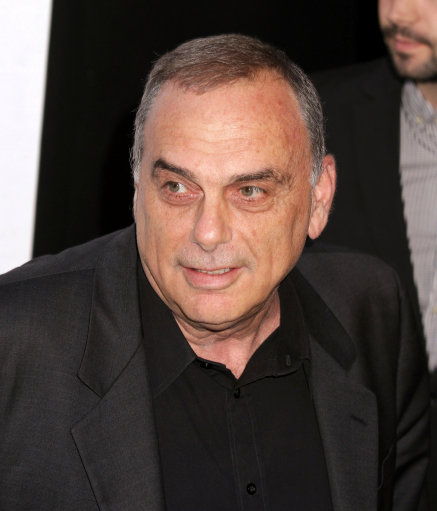 AVRAM GRANT insists he is not finished with English football – despite a shocking relegation record in the last two seasons.
Grant, 56, was sacked as West Ham finished bottom of the Premier League table, just a year after Portsmouth went down with him in charge.
But the Israeli said: "I want to be involved in football, as I like it very much. And I especially want it to be in England.
"Anywhere I can create something is good for me. I like to create things.
"This is my profession and my hobby, so I hope I will be involved in football again soon."
SOURCE: The Sun
By all accounts Israeli Avram Grant is a very popular man among his fellow manager's and counts Sir Alex Ferguson among his personal friends but clearly the chances of getting another job in England, even in the Championship, seem very slim indeed.
You see when you take two sides down to the Championship in successive seasons, finishing rock bottom with both Portsmouth and West Ham, tends to affect your chances of future employment. Kind of like if I worked as a bus driver and crashed two buses, it would be unlikely I would get another job driving buses.
Simple really. However if Luis Fernandez fails to take Israel through to the Euro 2012 finals then perhaps he will be reappointed national team boss?