Olympic bosses have convinced home nations to allow players to play.
Vote Now in the 2010/11 COS Awards: Make Your Voice Heard!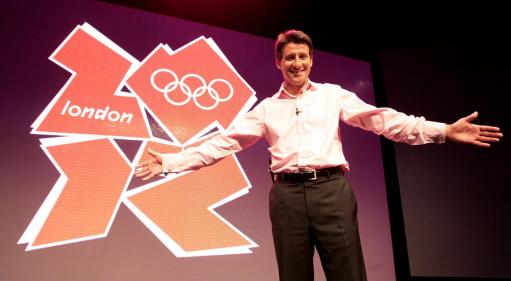 The British Olympic Association are confident the Football Associations of Scotland, Wales and Northern Ireland will allow their footballers to play at London 2012.
BOA chief executive, Andy Hunt, is confident Gareth Bale, Aaron Ramsey and Julie Fleeting could all compete for Olympic gold but admits if the FA's are not convinced, participation in the event is in jeopardy.
The home nations were reluctant to sanction the selection of their players for fear of Fifa taing away their independence permanently and having to play all tournaments as Great Britain.
But there is no legal impediment to prevent a player from Wales, Scotland and Northern Ireland making themselves available for selection.
Hunt says failure to secure an agreement could mean the BOA deciding not to enter teams for fear of breaching Olympic anti-discrimination rules.
"I have been at this for over two years," Hunt said. "I am incredibly positive that we will get to an outcome where we will field a men's and a women's football team.
"We have got some final things to resolve… but I am incredibly positive. More positive than I have ever been before when asked that question.
"Any policy that is discriminatory would be in breach of the Olympic Charter – it's as simple as that," Hunt said.
"That's why it was never acceptable to us to have a selection policy that may have only been for English players."