Uzbek billionaire increases ownership in the Emirates.
Vote Now in the 2010/11 COS Awards: Make Your Voice Heard!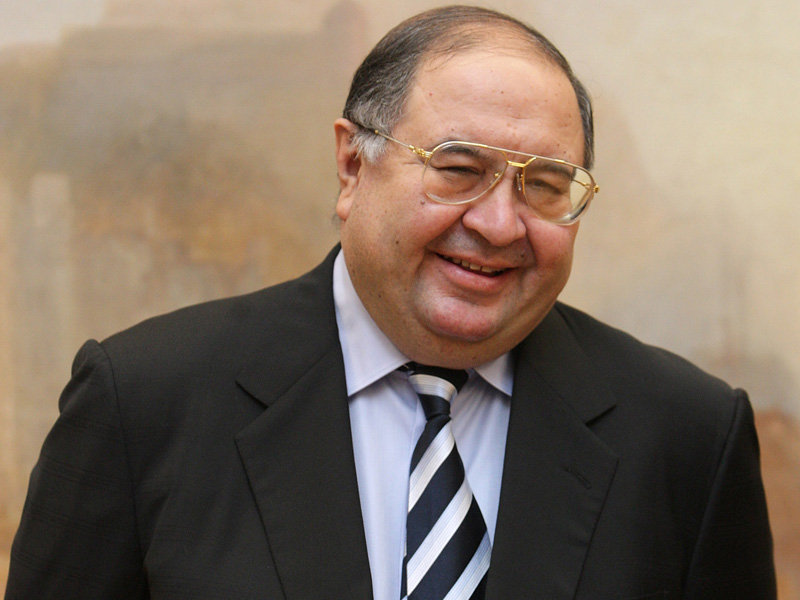 Arsenal shareholder Alisher Usmanov has increased his stake in the club to over 29%, reaffirming his commitment not to sell to Stan Kroenke.
The Uzbek billionaire is currently in a stand-off with the American businessman as Usmanov wants a place on the Gunners board but Kroenke wants to buy him out of the club.
Kroenke triggered a mandatory buyout offer in April after upping his share to 66.1% following the acquisition of stakes from Danny Fiszman (16.1%) and Lady Nina Bracewell-Smith (15.9%) for a fee of about £234m.
The American, through his business Kroenke Sports Enterprises, wants to acquire 100% of the shares but needs a 75% majority to make decisions without consulting the board.
Both Usmanov and the Arsenal Supporters Trust have pledged not to sell their share to Kroenke creating a stalemate at board level.
Usmanov bought into Arsenal in August 2007, when he paid former vice-chairman David Dein about £75m for his 14.65% stake. Two years later he raised his stake to 26%.
Usmanov's Red and White Holding company said in a statement: "Red & White today announces that it now holds a stake of over 29% in Arsenal Holdings plc."