Yes it's the 'Beautiful Game' but with these new rules it would become even more attractive!
Vote Now in the 2010/11 COS Awards: Make Your Voice Heard!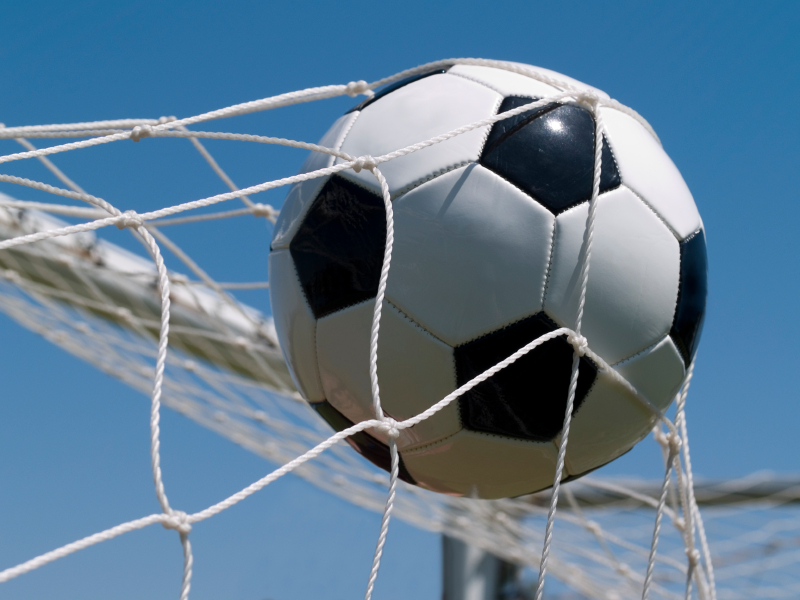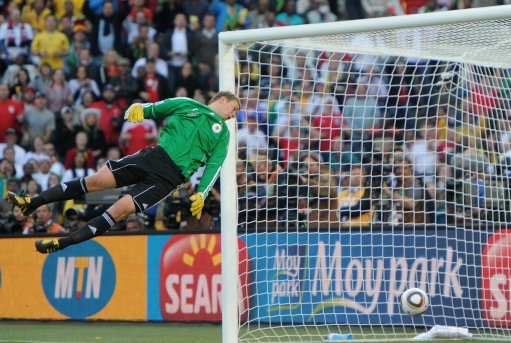 Goal-Line Technology
It's time to end this debate once and for all. Most manager's want it introduced and supporters appear to be on board as well. Simple and effective, goal-line technology, in any of the many forms already reportedly available, to rule solely on whether the ball crosses the line. Nothing more, nothing less.