Some advice for Sir Alex Ferguson as he looks to replace an Old Trafford legend.
Vote Now in the 2010/11 COS Awards: Make Your Voice Heard!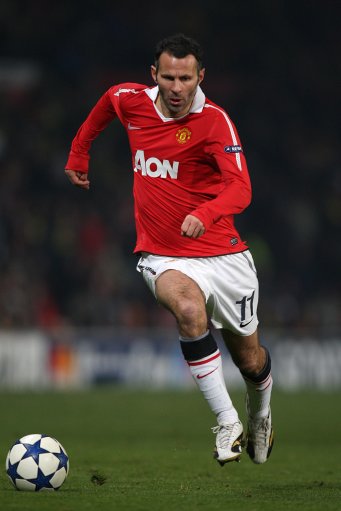 Sir Alex Ferguson is seeing his first set of fledglings slowly call is a day. Gary Neville and Paul Scholes have hung up their boots and Ryan Giggs, at 37, is sure to follow suit soon. That leaves the Old Trafford boss looking for players he feels can ably take the mantle of the legendary Welshman.
Whilst Giggs is not quite the same player he was during his pomp, when the Man United man marauded down the wing, the veteran now plays his part in a more composed manner, using his footballing brain to make up for each yard of pace he may have lost.
Having collected an unprecedented 12 Premier League titles, and more than a dozen other notable triumphs, this season could well be Giggs' last, so here are ten possible long term replacements for the day when he calls time on his glittering Manchester United career.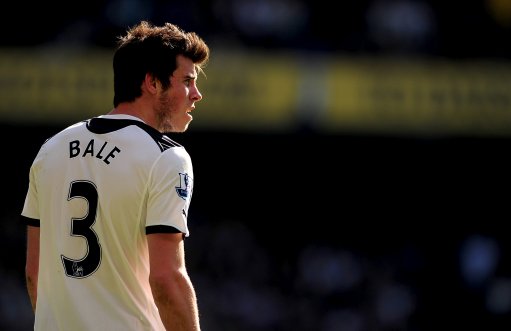 Gareth Bale (Tottenham)
Logical choice but a player Harry Redknapp steadfastly refuses to sell.