The very nice guys at Pelé Sports have offered CaughtOffside readers some cool garments that you can win very easily indeed.
Let's keep this simple. The great man himself, yes we are talking about Pelé , has offered you as readers of CaughtOffside a chance to win some quality gear the Pelé Sports range and all you have to do is follow the instructions below. Remember there are THREE chances to win.
PRIZE NUMBER ONE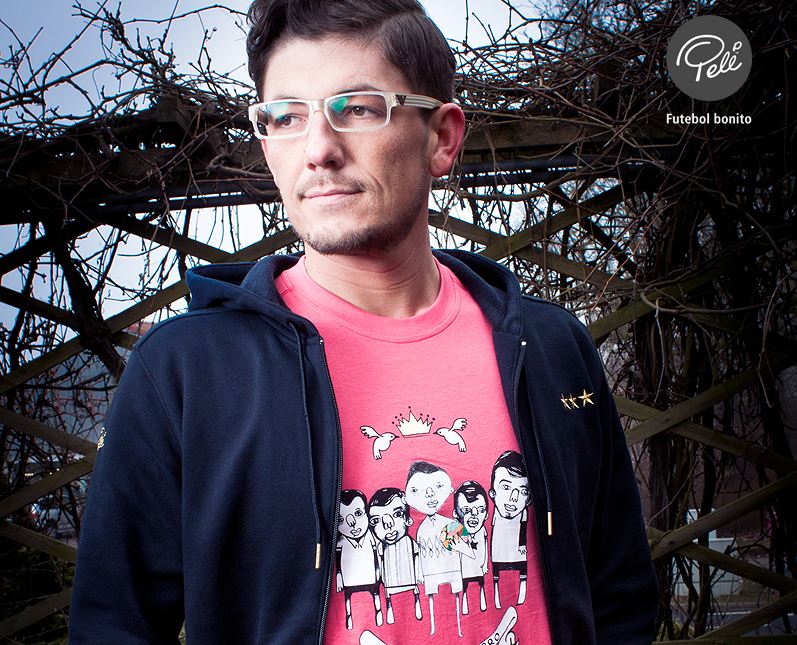 This is your chance to win a cool T-Shirt and a classy Fleece Hoodie. Two top of the range examples of Pelé Sports great clothing range.
Answer the following question. What did Pelé promise his father when he was only 9 years old?
The answer can be found on the Pelé Sports "Pelé Biography"
Fill in the submission form below
Name:
Email Address:
Answer:
and send to contests@pele-sports.com and 2 people at random from e-mail submissions will win! You have until 1.00pm (UK Time) on Monday 4th July to enter.
PRIZE NUMBER TWO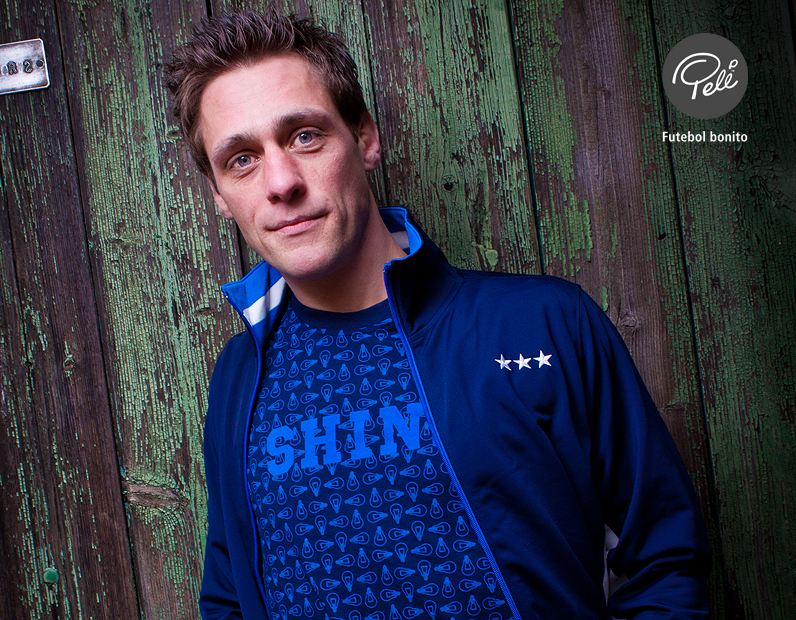 To win this prize it really couldn't be simpler and you are literally seconds away from being able to win our favourite Pelé Sports product, that is the Pele Sports track jacket, which you can win along with the Shine Crew T-Shirt. So here is how you win this great prize.
Visit and Facebook 'Like' CaughtOffside's Facebook Page and Pelé Sport's Facebook Page.
Two winners will be chosen at random from the new fans on Facebook, one from us and one from Caught Offside. You have until 1.00pm (UK Time) on Monday 4th July to enter
PRIZE NUMBER THREE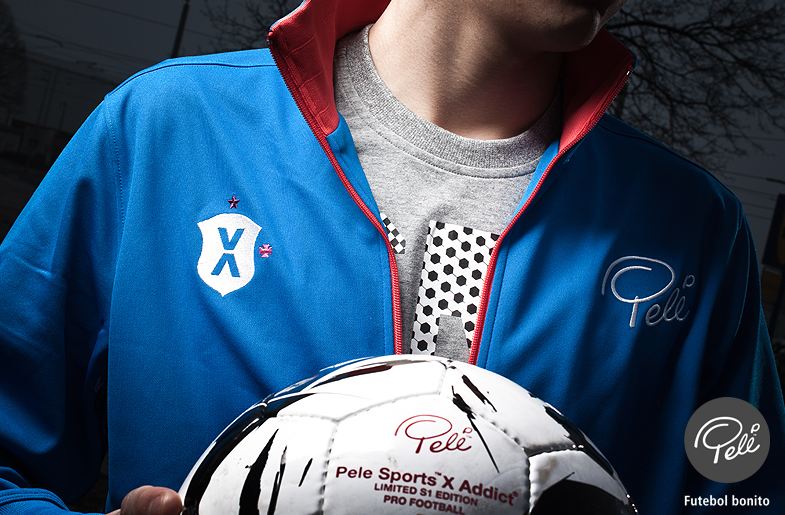 To
Simply visit Pelé Sports anytime from now until 1pm BST on Monday 4th July and pick a product you like from the Pelada or Pelé Story collections. Then send a tweet to @caughtoffside AND@pelesports saying what the product is and why you want it. A real challenge to get it in 140 characters I know but I also know you can be creative. Two winners will be picked at random at 1.00pm (BST) on Monday 4th July from the responses we get.
So there you have it, a truly awesome Pele Sports giveaway and one we are proud to be part of. The response to get these great prizes will be huge so make sure you enter all the competitions to make sure to maximise the chances of you winning these terrific prizes.