Stamford Bridge new boy gives his own nickname.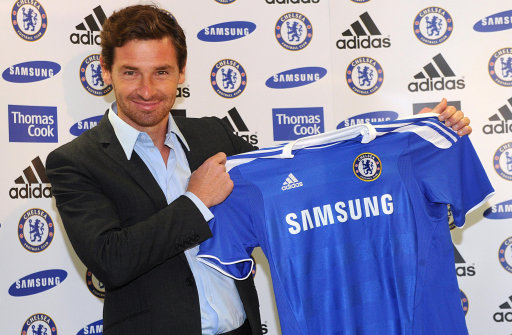 Chelsea manager Andre Villas-Boas has branded himself the 'Group One' in trying to separate himself from his mentor Jose Mourinho.
The Real Madrid boss famously dubbed himself the 'Special One' when he took up the hotseat at Stamford Bridge.
But the 33-year-old has gone for a less brash approach and wants to illustrate his point of everyone needing to pull together.
He said it is not about him taking on Sir Alex Ferguson for the Premier League but everyone at Chelsea working together to win trophies.
"The title… I will wait for you guys (the media) to give it me when I am successful," Villas-Boas said. "I hope I am and you can give me a good title.
"This is not a one-man show, this is about creating empathy, ambition and motivation in everybody.
"Maybe I should be called the group one as I want to group people together and be successful."
"It's not just a question of me taking on Sir Alex, it's a top club like Chelsea challenging for the title," he added.
"We need to be up there from the beginning and it is not one man against the other, it's about trying to build something that can make us powerful, and help us threaten for the title as we have in the past."