Serie A's 9th place finishers Fiorentina have quashed reports that the ever-expanding Red Bull sports venture is set to takeover the club.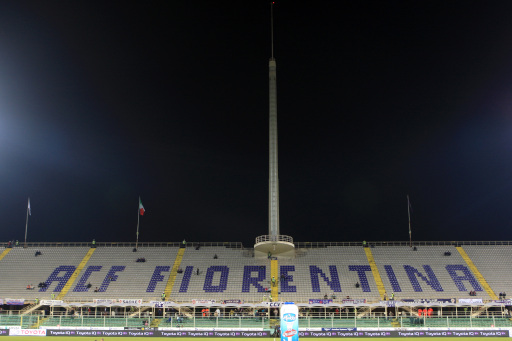 The energy drink giant began advertising its product by purchasing sports teams in the early 200os, and seems to be looking to branch out to an even wider audience. Already in control of a number of football clubs, Motorsport teams and hockey sides, Red Bull has launched its foray into the world of Sport on the back of the major success of its energy drink around the world. The Austria based company's reputation since purchasing its teams has grown and grown, with nearly all of its major projects having some form of success. Red Bull Racing is a Formula 1 Team that the company purchased in 2004, changing the Jaguar label that it had previously held. The 2004 Jaguar car was a slow and unspectacular vehicle, but in 2010 Red Bull Racing won the Formula 1 drivers' and constructors' championships. The marked improvement in the car would not have been anywhere near possible without the takeover.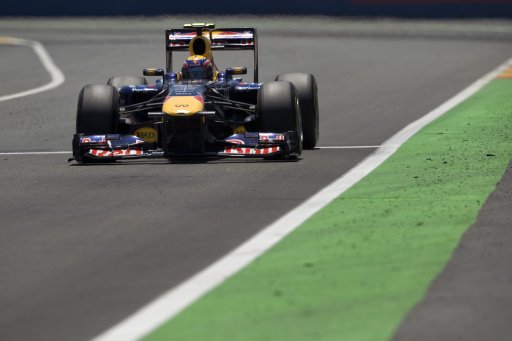 Red Bull Racing's Championship winning F1 car
In 2006, the New York Red Bulls were born. The company purchased the team previously known as the Metrostars, and began to pump money into the club. In 2010 a new stadium was built, and Thierry Henry (and both Teemu Tainio and Wayne Rooney's brother John, if you were wondering) joined the club, a huge sign that the Red Bulls are moving forward.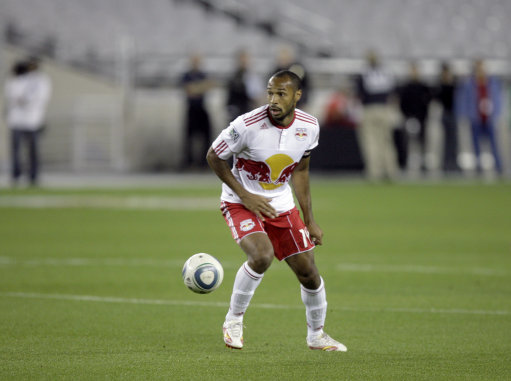 Henry in action for the Red Bulls
Fiorentina have been quick to calm suggestions of Red Bull buying the team, despite the success of other Red Bull projects. A statement read: "ACF Fiorentina
announce that the rumours that have emerged in the last hours with reference to a possible interest from a third party to buy the club must be considered absolutely groundless and ridiculous."
Surely though, the prospect of the conglomerate taking over La Viola would be an exciting prospect for the clubs supporters. Large scale investment in the squad would be likely, considering the fact that, having had some good times under Cesare Prandelli, life since hasn't been too rosy. Sinisa Mihajlovic's side languished in mid-table for most of last season, despite defeating Liverpool in the Champions League the season before. Now the club is under pressure to sell stars like Stevan Jovetic, Ricardo Montelivo and Juan Vargas to clubs higher up Europe's pecking order. However, a Red Bull takeover could attract bigger names, and investment would ensure more seasons like 2009/10 for the club.
Success or soul? That is the question for Fiorentina
There are, though, two sides to every story, as long term fans of all of Red Bull's major sports teams will tell you. Since being taken-over, Red Bull Salzburg, New York Red Bulls, Red Bull Racing have had everything about them ripped out and thrown away like an angry child with a packet of Quavers. All three have had their colours, name and stadium altered in order to fit in with Red Bull's quest for sporting domination. All three look almost identical. They have no soul or passion about them like they once had, they are merely the expensive advertising tool of a multi-national, greedy corporation. Red Bull may make successful sports teams, but they alienate supporters whilst doing so.
It is for this reason that supporters of La Viola should be happy that their club has rubbished the claims, because success isn't worth it if your identity and individuality is taken away.
You can follow me on twitter – @Danny_Austin14
You can also read more from Danny at www.calcistico.com by CLICKING HERE