Ways to help achieve new era of success at Anfield outfit.
Watching Haye v Klitschko? 
at Fanatix.com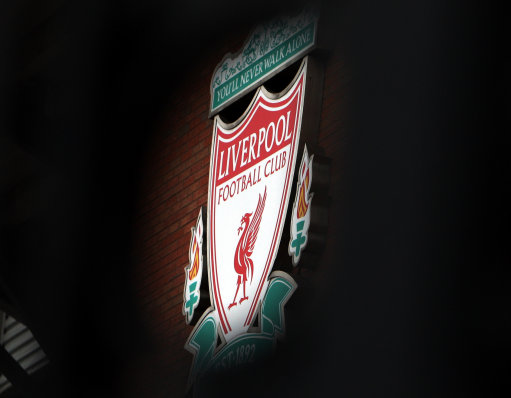 Things in the Anfield garden are looking rosy again after a disastrous period that saw American pair Tom Hicks and George Gillett almost ruin the club but as a club Liverpool must not get complacent and should not feel that a place in the top four is ours as a god given right. After all our history, and a rich history that it is, is meaningless as we look to bridge the gap to club's that are currently light years ahead of us in every possible way.
Whilst I would happily see Liverpool challenge for the title we need to accept that to do so will take time and a great deal of hard work. However here are five ways in which we can as a club re-live our glory days and end our long wait for a domestic crown.