Stade Lille-Metropole star wants Emirates switch.
Make sure you find car insurance that meets your requirements. Start by comparing different car insurance quotes and hopefully you will find the right one!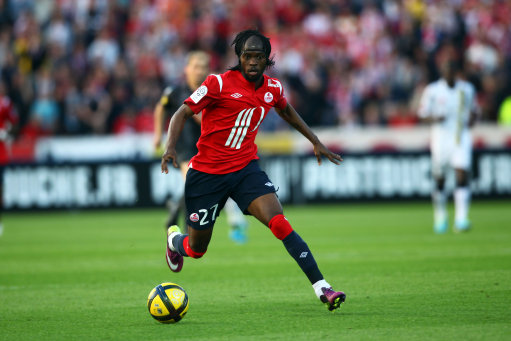 Arsenal will agree a £10million deal to sign Lille striker Gervinho as he has declared his preference of a move to the Emirates.
The 24-year-old was the subject of interest from a number of top European clubs, including Tottenham Hotspur, PSG and Liverpool.
But the Ivory Coast international, who scored 15 goals for the French champions, has snubbed their offers and wants to join Arsenal.
Gervinho has no fears about the competition for places and is confident of breaking into the first-team.
"I chose Arsenal because it's a young group within which I will be able to integrate easily," Gervinho told France Football magazine. "I could develop more over there.
"[Is it] a risk? Not at all. I'm going to Arsenal to play. The best risk to take is to look to score goals and to play a lot.
"In football you have to take risks if you want to win. I'm going to Arsenal to win."
"I had no hesitation. None. But in a transfer there's always a period of analysis and negotiations. All sides had to be satisfied so that things could develop smoothly.
"I'm going there to play, not to be on the bench," he added. "Arsenal love the game and I love teams that love the game.
"The Premier League is a notch above. It's maybe the best league in the world. I want to live that sensation."