Well all you need is some string!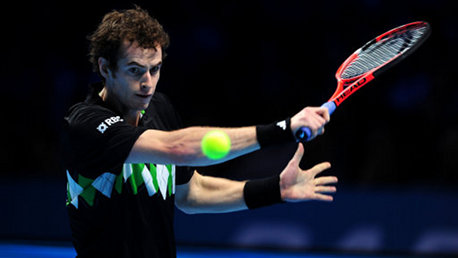 Who could forget Andy Murray's exceptional winner against Ivan Ljubicic in his third round victory at Wimbledon?
The Scot displayed a showman's touch and exceptional hand eye co-ordination to pull off the 'hotdog'.
Check out this re-enactment made with ….. string. Really. It is very impressive indeed.
Hats off to Richard Swarbrick for a stunning piece of animation.