Stadium Of Light club continues to be busy this summer.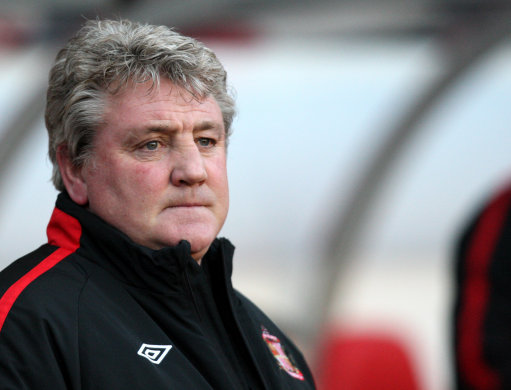 Sunderland have continued their summer spending spree by signing free-agent duo Sebastian Larsson and Keiren Westwood.
Following the expiration of their contracts today, the club have now confirmed the [air will be playing football at the Stadium of Light next season.
Larsson and Westwood join Ahmed Elmohamady, Connor Wickham, Craig Gardner and Ji Dong-Won as manager Steve Bruce rebuilds his squad.
Larsson, 26, has signed a three-year contract to join up with Bruce again after they worked together at Birmingham City.
Bruce signed the former Arsenal trainee for the Blues for £1million in January 2007 after a successful loan spell, and he went on to make 170 appearances.
"Seb was a fantastic young player for me at Birmingham and he has matured into a very good midfielder," Bruce said.
"He has been courted by a number of top clubs over the summer – both in England and across Europe – so we are naturally delighted that he has chosen to come to Sunderland."
Westwood, 26, has also signed a three-year deal and will battle for a place in the starting XI alongside Simon Mignolet, while Craig Gordon recovers from a knee injury.
Westwood began at Manchester City, but established himself as a top goalkeeper at Carlisle making more than 130 league appearances before winning a £500,000 move to Coventry in June 2008.
"Keiren has proven to be an exceptional goalkeeper both in the Championship and at international level and he has certainly been one of the best in this country outside of the Premier League in recent seasons," Bruce added.
"We are obviously delighted that Keiren sees his future here at Sunderland, and we are looking forward to him joining what is a talented group of goalkeepers at the club."