For the next five weeks we will be giving away one lovely copy of this special DVD, and it's as easy as one, two, three.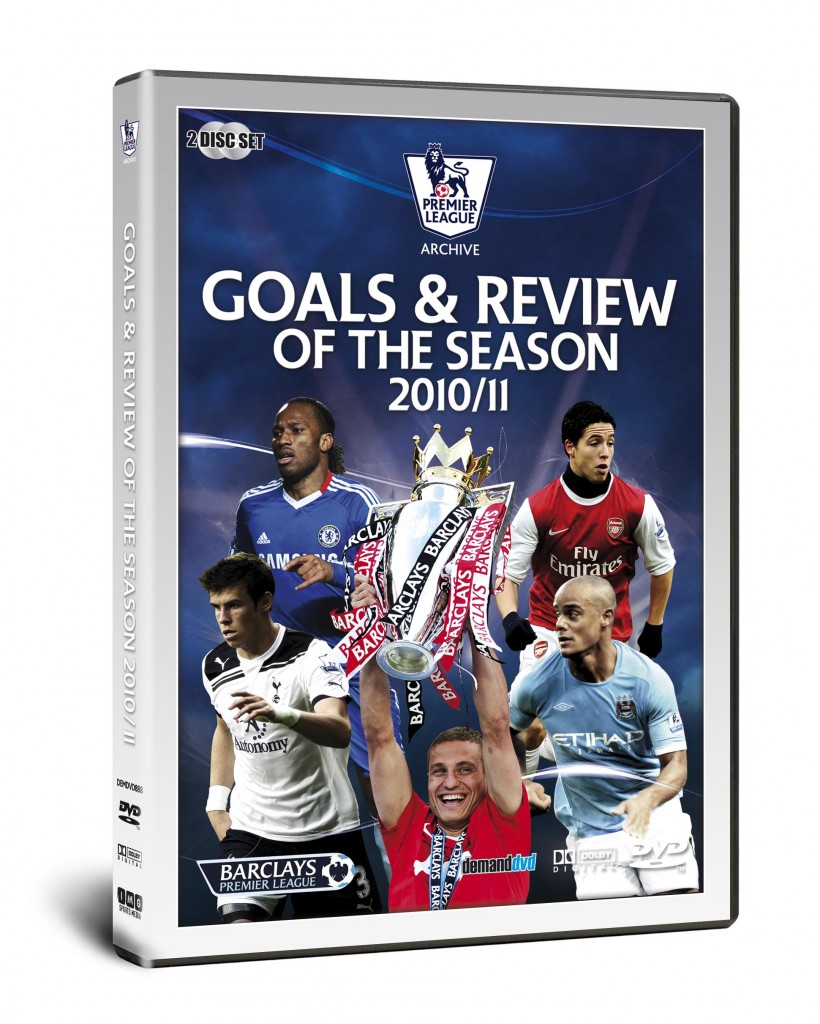 We've been handed some lovely DVDs and here is your chance to win. We have the Review of the 2010/11 Premier League season along with a bonus "Goals of the Season' DVD and to win couldn't be simpler. Follow the instructions below.
1) Join our Facebook fanpage, do so by CLICKING HERE. If you're already a member then all the better.
2) Facebook 'like' this article, everyone who does so will be entered into the prize draw. 'Like' button is at the top of the page.
3) On Friday 8th of July at Noon we will randomly pick one of those who performed tasks one and two, and they will win the prize this week.
REMEMBER YOU MUST BE A MEMBER OF THE CAUGHTOFFSIDE FACEBOOK FAN PAGE AND HAVE TO FACEBOOK 'LIKE' THIS ARTICLE.
The DVD is a great watch and if you want to pick it up on DVD you can simply CLICK HERE to order it from iTunes. They also do a good line in classic matches and they can be purchased by CLICKING HERE.