Eastlands club make second signing of the summer.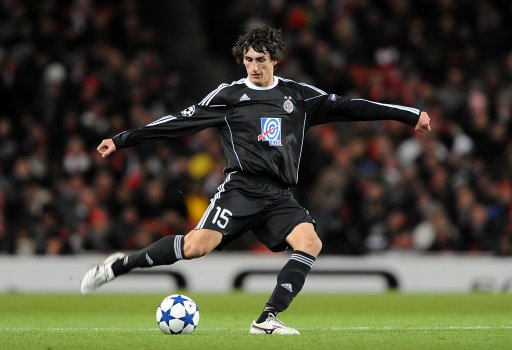 Manchester City have signed their second defender in three days after completing the £10million deal for Partizan Belgrade youngster Stefan Savic.
The 20-year-old will join fellow new-boy Gael Clichy at Eastlands after he was granted a work permit.
The Montenegro international will go on his side's pre-season tour of America on Friday with boss Roberto Mancini looking to re-build his defence.
Arsenal were offered Savic 12 months ago for as little as £2million but Arsene Wenger turned him down.
Savic is now eager to start with his new club and is looking forward to the challenges that lie ahead.
"The Premier League is the best in the world and I am happy to be here," he told the club's website.
"City have a very good team and have been together for a few years. We have enough quality to win some trophies."
Savic will also line up against England in a crucial Euro 2012 qualifier later this year and has already laid out his determination to get one over on his new English team-mates.
"We are a small country but we have played very well in this qualification," added Savic.
"We drew 0-0 at Wembley, which was an historical result for us. Now we have 11 points like them and we have a chance to reach Euro 2012.
"We have to play England once more and I can say it will not be easy for them."