Stamford Bridge striker feels the rhythm on Jamaican TV.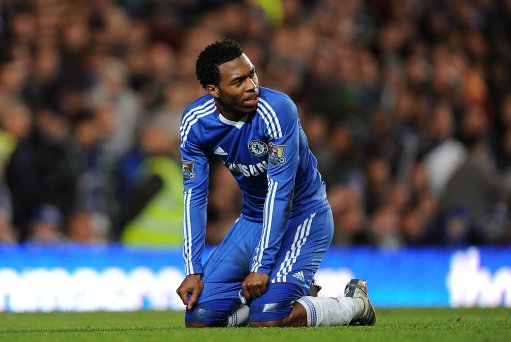 Chelsea striker Daniel Sturridge has proved on live TV that if his career as a footballer does not work out he could get work as a dancer for Diversity.
The 21-year-old was appearing on a Jamaican breakfast show when he was asked to show off his dancefloor moves.
In a scene you are not likely to see on ITV's Daybreak, the England U21 international introduced the world to the 'wacky dip'.
Bolton manager Owen Coyle wants to take Sturridge back on-loan to help continue his football development but the Caribbean-born star could teach the Scot a few dance moves in return.
Below is the video, spotted by our friends at the Metro.