Anfield icon moving to Far East.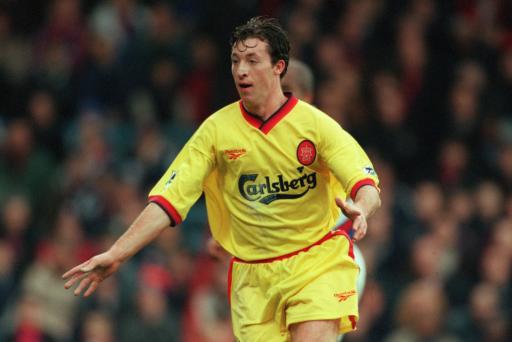 Liverpool hero Robbie Fowler will play Muang Thong United in Thailand despite offers to become a coach in this country.
The 36-year-old striker, who scored 183 goals during eight years at Liverpool and won 26 England caps, is due to arrive in the Far East on Friday and undergo a medical.
The move is a surprise move just weeks after he quit Australia's A-League for family reasons.
Fowler suggested in June he would not return to play for Perth Glory because he planned to return to Britain to complete his coaching badges.
His decision comes as he was offered a number of coaching jobs in this country. He had trained at Bury last season, with chairman Brian Fenton telling Caughtoffside: "We would be delighted to have Robbie back."
New Stockport County manager Dietmar Hamann wanted Fowler as his assistant.
But the ex-England international will play in Thai Premier League, whose other foreign stars include Christian Kouakou of Ivory Coast and Ney Fabiano of Brazil.
"He agreed to play with Muang Thong United as a forward," team manager Ronnarit Suewaja told AFP.
"I'm confident that Thai football will improve as a famous player like him agreed to join us."
"The contract has already been signed. We just need to work out a few details."