Following the revelation of the North Korean stars testing positive for steroids, we look at the other drug scandals in the world of football.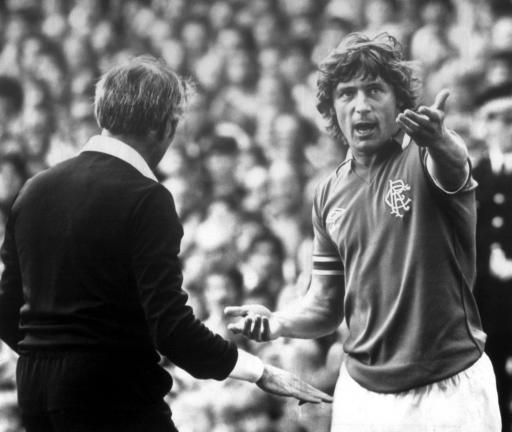 10. Willie Johnston – Scotland (1978)
The winger was in his prime when he headed to Argentina for the 1978 World Cup. But he tested positive for Fencamfamin, a sympathomimetic amine with structural and biochemical similarities to amphetamine and cocaine, following a 3-1 defeat to Peru. He protested his innocence, citing hay fever potions and a mysterious "flu-tonic". Johnston was sent home, banned from international football and emigrated to the United States.