Let's be honest, the City of Manchester Stadium was a bit of a mouthful.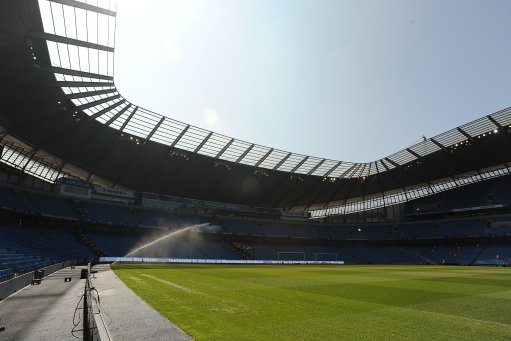 Manchester City have confirmed the City of Manchester Stadium will be renamed the Etihad Stadium after signing a 10-year deal with the airline.
The Abu Dhabi-based company is already the club's shirt sponsor.
"We are delighted to be expanding our relationship with Etihad Airways through this partnership agreement," said City chief executive Garry Cook.
SOURCE: BBC Sport
In the grand scheme of things renaming your stadium can be a fairly easy and painless way to bring in revenue and I am sure no Manchester City fan, or indeed fan of any other club thinking of cashing in on naming rights, will lose any sleep over this issue.
The Etihad Stadium is a fairly catchy name and the money made from this deal will help offset the huge sums that Sheikh Mansour has ploughed into the club as will the anticipated sale of striker Carlos Tevez, who seems certain to leave the club after stating his intention to leave the Premier League to be closer to his family, although as yet no offer has been forthcoming.