Emirates boss concentrating on other deals.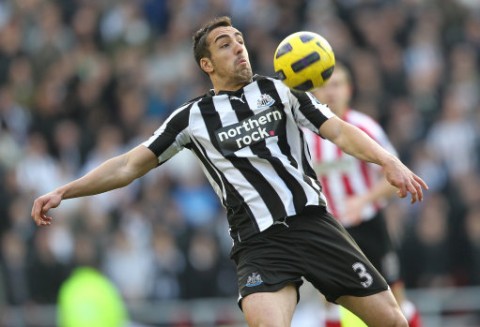 Arsenal manager Arsene Wenger says he is not in the market for a left-back to replace Gael Clichy.
The France international was sold to Manchester City last week in a £7million deal as he refused to sign an extension to his contract.
The Gunners had been linked with a move for either Newcastle United's Jose Enrique, Everton's Leighton Baines and Aly Cissokho from Lyon.
But Wenger, who also confirmed the signing of Gervinho from Lille, is confident in the defensive cover he already has.
"I already have Thomas Vermaelen, Armand Traore and Kieran Gibbs in the squad. There is no need to buy a left-back at this time," said Wenger.
Wenger said he was happy Arsenal are visiting Asia for the first time in more than a decade.
"It is good to come to Asia," he added. "We haven't been here since 1999. That is a long time.
"We will have a new experience over here. The players are tired as we just arrived, but at this stage of the season, it is all about getting them fit for the new season."