Having looked at the most underrated players, we look at the Premier League footballers who are not even worth a signing on fee.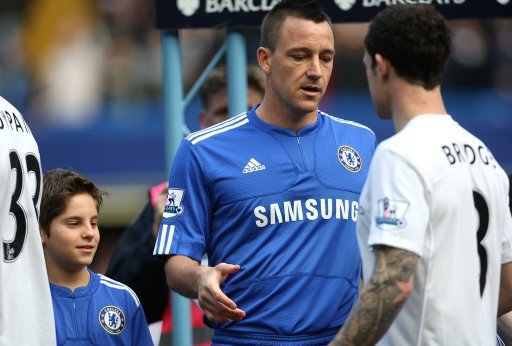 20. John Terry – Chelsea
Still a great leader but not quite the player he was. Injuries have caught up with him and he not as athletic as he once was. He is slow on the turn and needs a man with pace next to him just in case. A player, although not terrible, who is past peak and on his way down.