Typical COS football fans below.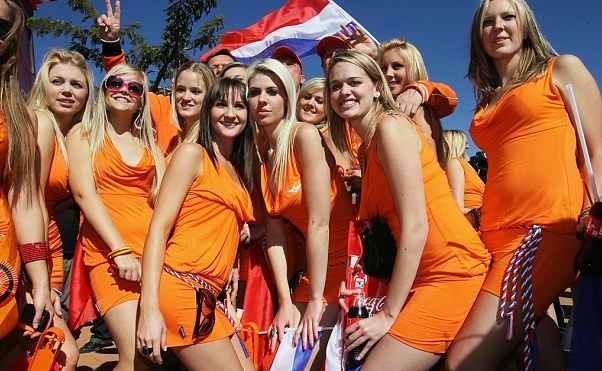 COS has launched a new 'Who's Going' App for its Facebook Page called 'Events by fanatix.com'.
If you connect via Facebook, you will be able to search this season's fixtures and find out which of your friends are going. The App enables you to buy tickets to join them or connects you to a live stream if you can't get there in person.
This new App is powered by fanatix.com, which connects over 4 million fans with live sport and entertainment programming schedules.
You can keep in touch with your fellow football loving friends who may be at the same stadium as you, then you can meet for a beer after the game? Or perhaps you are watching the game on a live stream and want to know who else is enjoying the best quality coverage.
CLICK HERE to get involved.
Here are screenshots of the App.