San Siro hero brought down to size on rollercoaster.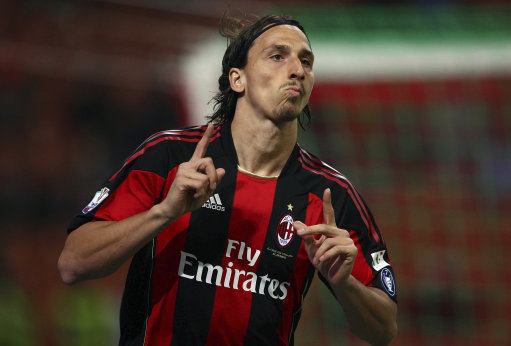 AC Milan striker Zlatan Ibrahimovic was rendered a quivering wreck by a rollercoaster ride in his native Sweden.
The 29-year-old was taking time out with his long-term partner Helena Seger in Stockholm.
The Sweden international is known for his no-nonsense style of play and has bullied many defenders in scoring nearly 200 club goals.
But the six foot five inch hit-man was obviously extremely scared whilst travelling on a fair ground ride.
What makes it worse for Ibrahimovic is the little girl in front looks to be having a great time. That cannot be said about this San Siro hero.