Anfield boss will seal deal himself.
Watching Malaysia XI v Liverpool? Check In With the Great New COS Facebook App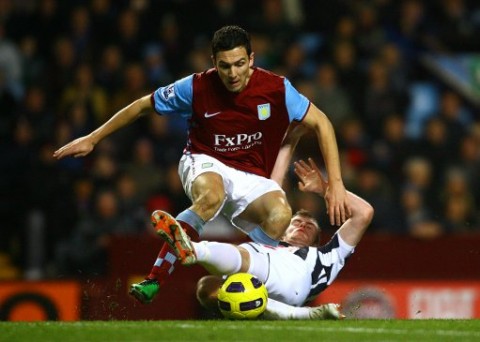 Liverpool manager Kenny Dalglish will leave the club's pre-season tour of Asia to finalise the £18million deal for Aston Villa winger Stewart Downing.
The Reds have been told by the Midlands club they can discuss personal terms with the 26-year-old and Dalglish is keen to oversee it himself.
The team arrived in Malaysia to play the best players in the area but have been told the boss will return to England later today.
A tour sponsor has broken the news following Dalglish told a press conference that Liverpool would "reveal the details (of the deal) once everything is sorted out."
Dalglish wants the deal done-and-dusted as soon as possible to end his summer-long hunt for widemen.
The Scot has already had a £15million bid for the England international and lost out to rivals Manchester United for Downing's ex-team-mate, Ashley Young.
Meanwhile, Liverpool flops Milan Jovanovic and Christian Poulsen are set to leave the club with interest from Anderlecht and FC Copenhagen respectively.